Western Standard Shows
The official podcast for the Western Standard The Western Standard is an independent source of news and commentary fighting for a strong and free Western Canada, committed to the truth even when it hurts, and forever pledged to refuse government funding. Hosted by Cory Morgan covering news of the week along with analysis from guests.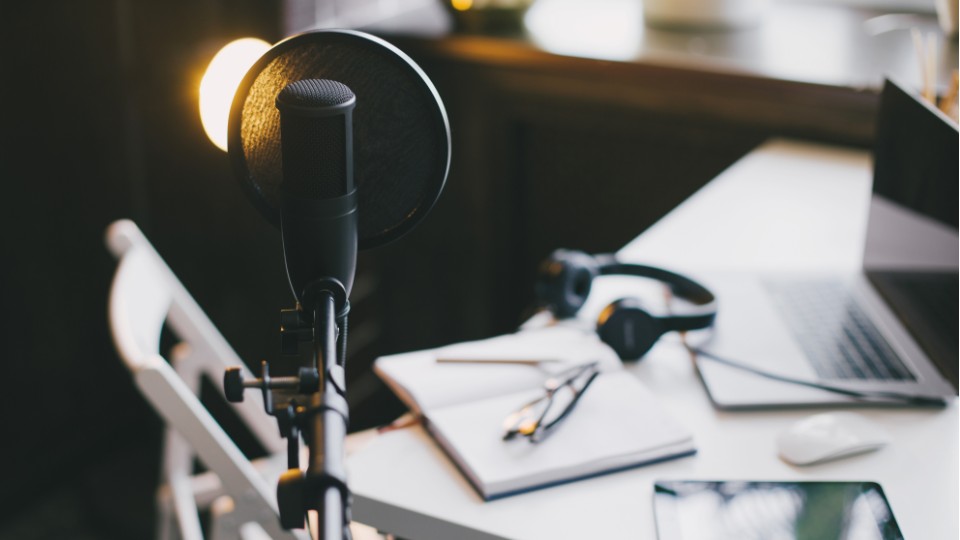 Your Title
This is the description area. You can write an introduction or add anything you want to tell your audience. This can help potential listeners better understand and become interested in your podcast. Think about what will motivate them to hit the play button. What is your podcast about? What makes it unique? This is your chance to introduce your podcast and grab their attention.